Critically acclaimed, award-winning vocalist/guitarist/songwriter Woody Russell is a contemporary troubadour with one foot in the jazz-blues tradition while the other stands firmly in defiance of any categorization. He's recorded a body of work that spans from folk-roots infused fare on his first album, As Simple As That (1996), to highly praised recordings, Salt( 2005) and Up Against It (2010). Pop-jazz offerings Delicious Days (2013) and Carry It Up (2016) further his exploration of sophisticated "adult music." Russell tours listening rooms and theaters across North America with his world-class trio. "A love fest of blues, jazz and soul." Russell's trio (Lloyd Wright, keys and Jose Ruiz, jazz harmonica) can perform 2-3 hours of original songs along with select covers. The trio employs traditional instrumentation (vocals, guitar, piano, harmonica, percussion) but also the use of electronics (loops, digital audio technology). A majority of their concerts are presented in ticketed, seated listening rooms.
Presented by Discover Historic Mansfield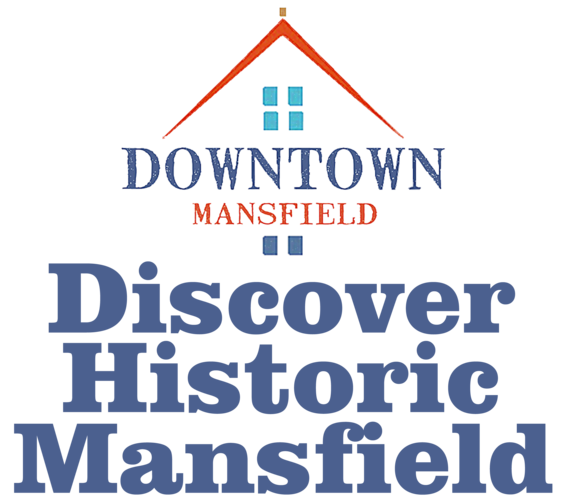 Thank you to our 2017 Annual Partner, Baylor Orthopedic & Spine Hospital of Arlington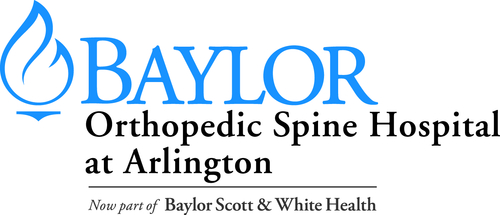 This project is supported in part by grants from the City of Mansfield.