From Texas' upper east side, award-winning performing songwriters Lynn Adler and Lindy Hearne (self-proclaimed "organic song farmers") tour nationally, serving up seasoned original songs mixed with fresh harvests of homegrown music in a soulful genre they define simply as "folk jazz." In concert, they blend their voices and instruments in a spirited signature sound that reflects the duo's second-nature connection through song.
Emily Kaitz will be Adler & Hearne's special guest on stage at The Lot Downtown on Saturday, May 13. She'll be sitting in with the Texas Folk duo on bass, but will perform some of her originals too. Emily's music is whimsical, irreverent and highly entertaining. Subject matter in her songs ranges from razorbacks to tornadoes, from feng shui to her genetic background, with some unique perspectives on love and romance thrown in.
Presented by Discover Historic Mansfield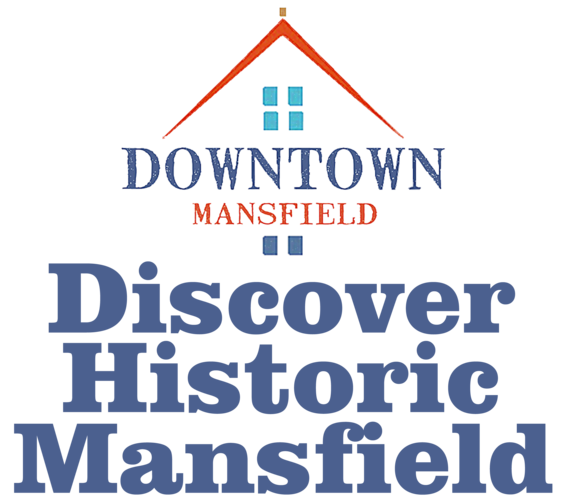 Thank you to our 2017 Annual Partner, Baylor Orthopedic & Spine Hospital of Arlington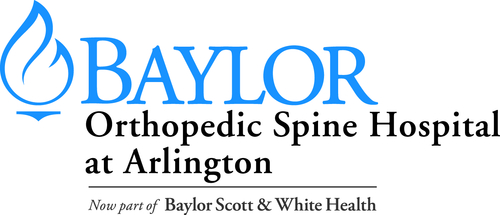 This project is supported in part by grants from the City of Mansfield.